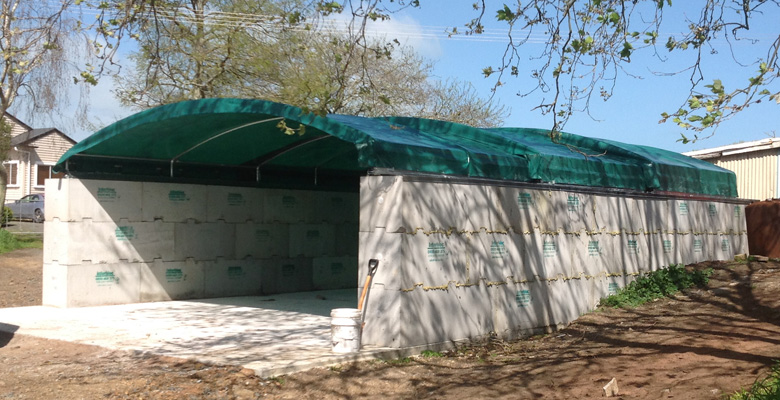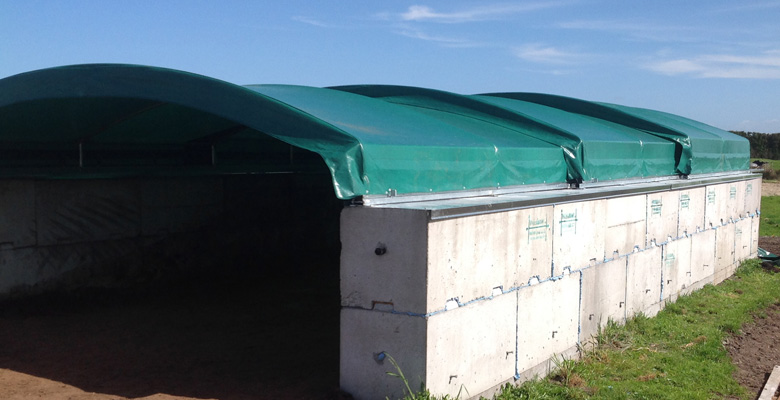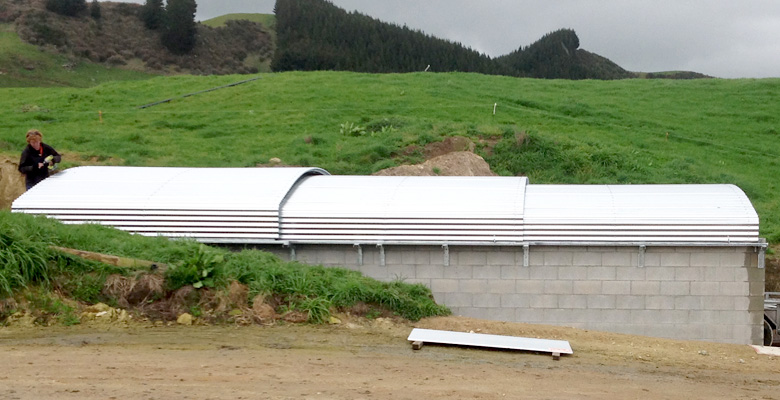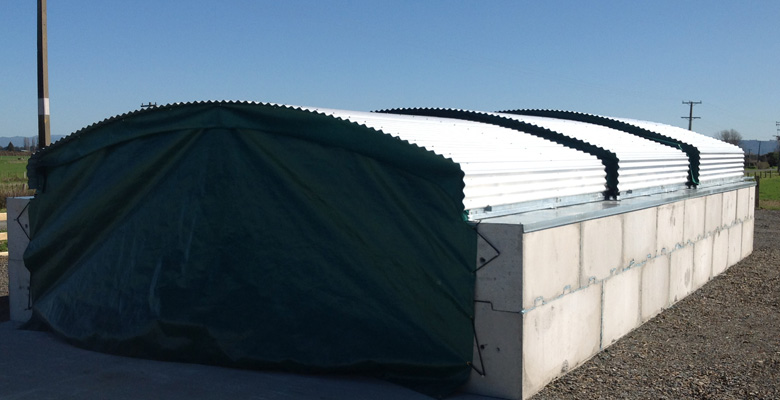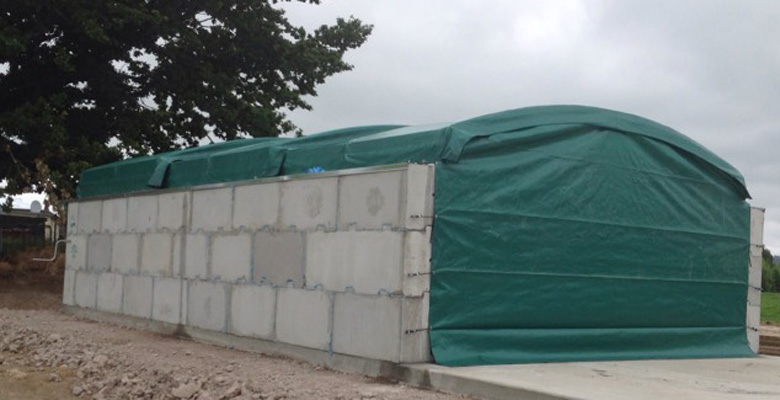 COAST Innovative extras for PKE bunkers, Fertiliser bins and Bulk product storage
Coast Sliding Roofs is committed to innovation and development of retractable roof solutions for a range of bulk storage applications. We are constantly seeking new and improved ways of doing things to ensure that whatever the sliding roof requirement is, we have a roofing solution fit for the job. In addition to the standard features included in every Coast sliding roof we offer a range of add-on products.
Front Flaps
Coast offers a range of flexible low cost canvas front flap bulk storage options to suit our customer's individual requirements. The front flaps will add further protection to your bulk storage solution to prevent weather damage.
Contact Coast Sliding Roofs to enquire 
Front Doors
Coast offers a range of heavy duty steel door options to entirely complement our sliding roof solutions. The steel doors are customisable to suit your bulk storage system.
Contact Coast Sliding Roofs to enquire
Automatic Winch System
Imagine a sliding roof that operated the same way as an automatic garage door. The idea is now a reality with Coast's automatic winch system to effortlessly retract the roof. This automatic roof winch enables the operator to open the roof without getting out of his vehicle, simply push the remote button and watch the roof slide back and forth. The automatic roof winch system runs off solar power eliminating the need of a power supply on site.
Contact Coast Sliding Roofs to enquire